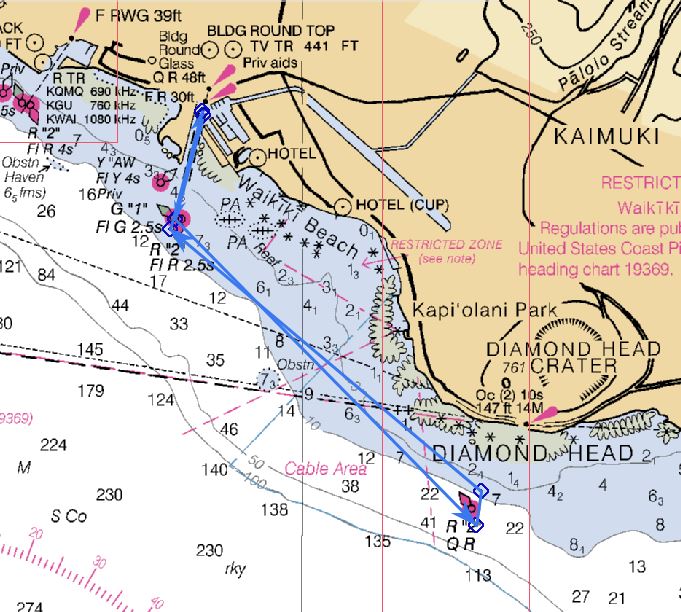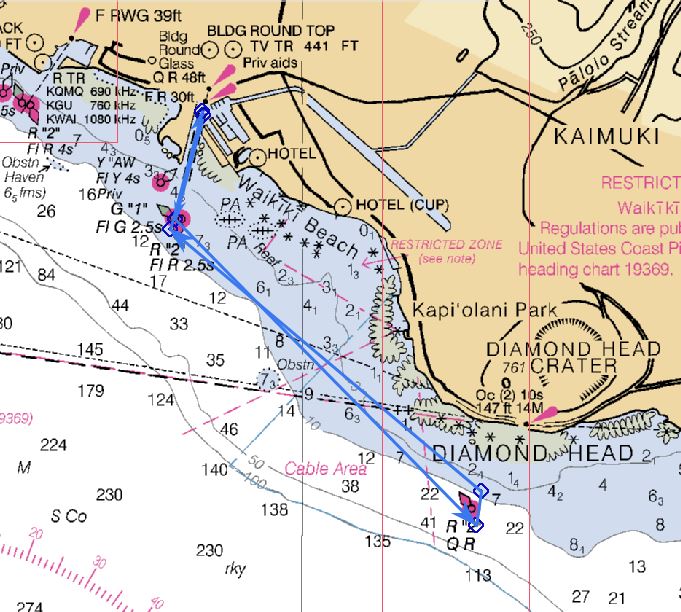 10 Crew: Dom, Terran, Eric, David, Sara, Wade, Sara's friend, Terran's 2 friends.
The wind was weird for this race, a bit off and strong so we decided not to run the spinnaker. But wait! No one is checking in Spinnaker class! Let's try spinnaker class without the spinnaker. We have to start two minutes later, but if there's only 3 racers in the class maybe we can default into a free pitcher of Rum and Coke :)
Good thinking, but 5 racers ended up checking in Spinnaker class. Oh well. We started off in strong winds, barely hanging on with full main and jib. We had a good crew holding the rail down, though, and Wade did a great job at the traveler. As a gust would hit he would slack out reducing the power in the main keeping us on an even keel, going FAST! A lot of the other boats were out of control and rounding up in the gusts, so we made some great time against them.
In fact, we made such great time that we came in ahead of two other boats in our class for a 3rd place finish! Free pitcher of Cuba Libre and Siren's first official placing in the Friday Night Races! We ended up buying 3 more pitchers to celebrate.